Making a difference
Children in Wales is the national umbrella body for organisations and individuals who work with children, young people and their families in Wales. We are a membership body, and our members are drawn from the voluntary, statutory and professional sectors.
Membership
Children in Wales' membership is open to individuals and organisations who are interested in improving the lives of children, young people and families in Wales.
Latest news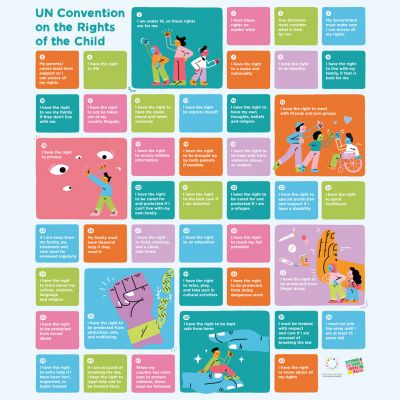 Children's Rights are Human Rights: Celebrating Human Rights Day 2023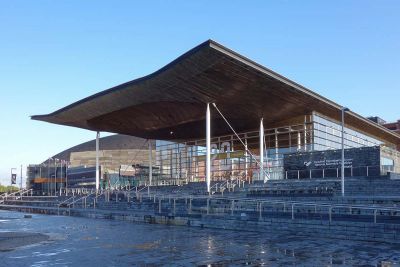 Children in Wales responds to the Senedd's Finance Committee's call for information for its scrutiny of the WG's draft budget proposals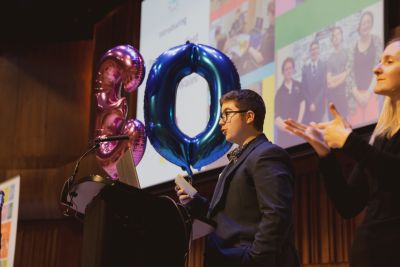 Celebrating Universal Children's Day at the Young Wales Festival 2023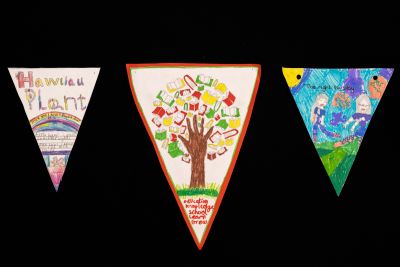 Children in Wales' 30th anniversary bunting competition winners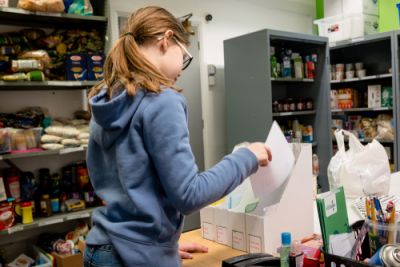 Calling time on child poverty report: how Wales can do better – Children in Wales' response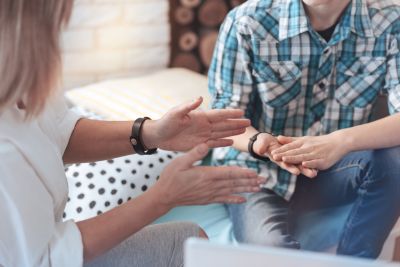 Have you tried to access mental health support in Wales?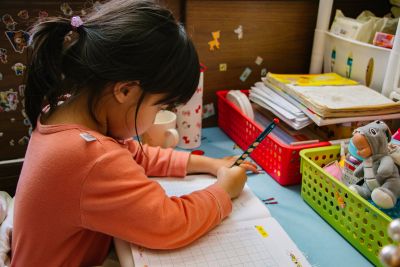 New partnership between Children in Wales and PACEY Cymru
Children in Wales launches its 7th Annual Child & Family Poverty Survey Findings Report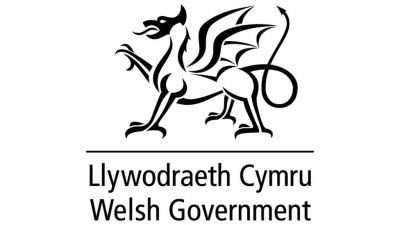 Welsh Government: Corporate Parenting Charter – A Promise from Wales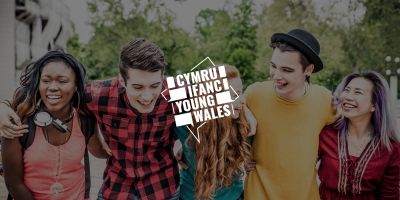 Volunteer Role: Young Person's Guarantee Advisory Board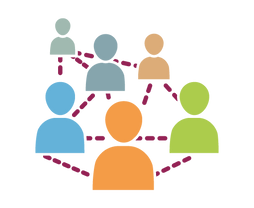 Have your say about Wales' future
The Independent Commission for the Constitutional Future of Wales wants to know what you think about Wales' future.
Government and society are changing in Wales, as in the other parts of the UK. There could be changes in Scotland and Northern Ireland that would affect us in Wales.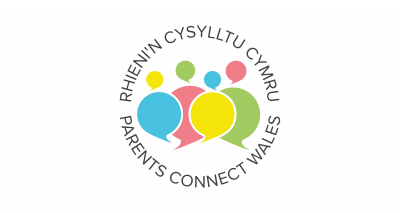 Help us to support Parents to have their voice heard
Job vacancies
At Children in Wales, we're looking for people who are passionate about opportunities to work within the the sector. If this is you, take a look at what's avaliable.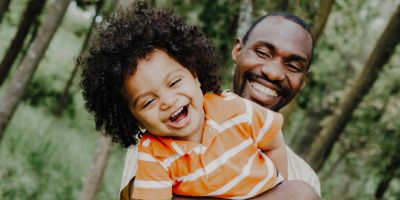 Donate now
We need funding to help us be a powerful and effective force for change in children's lives.
Keep in touch with us
Children in Wales can provide you with email information about current issues, consultations, conferences, training and much more.