Making a difference
Children in Wales is the national umbrella body for organisations and individuals who work with children, young people and their families in Wales. We are a membership body, and our members are drawn from the voluntary, statutory and professional sectors.
Membership
Children in Wales' membership is open to individuals and organisations who are interested in improving the lives of children, young people and families in Wales.
Latest news
'Giving young children a voice' in the Early Years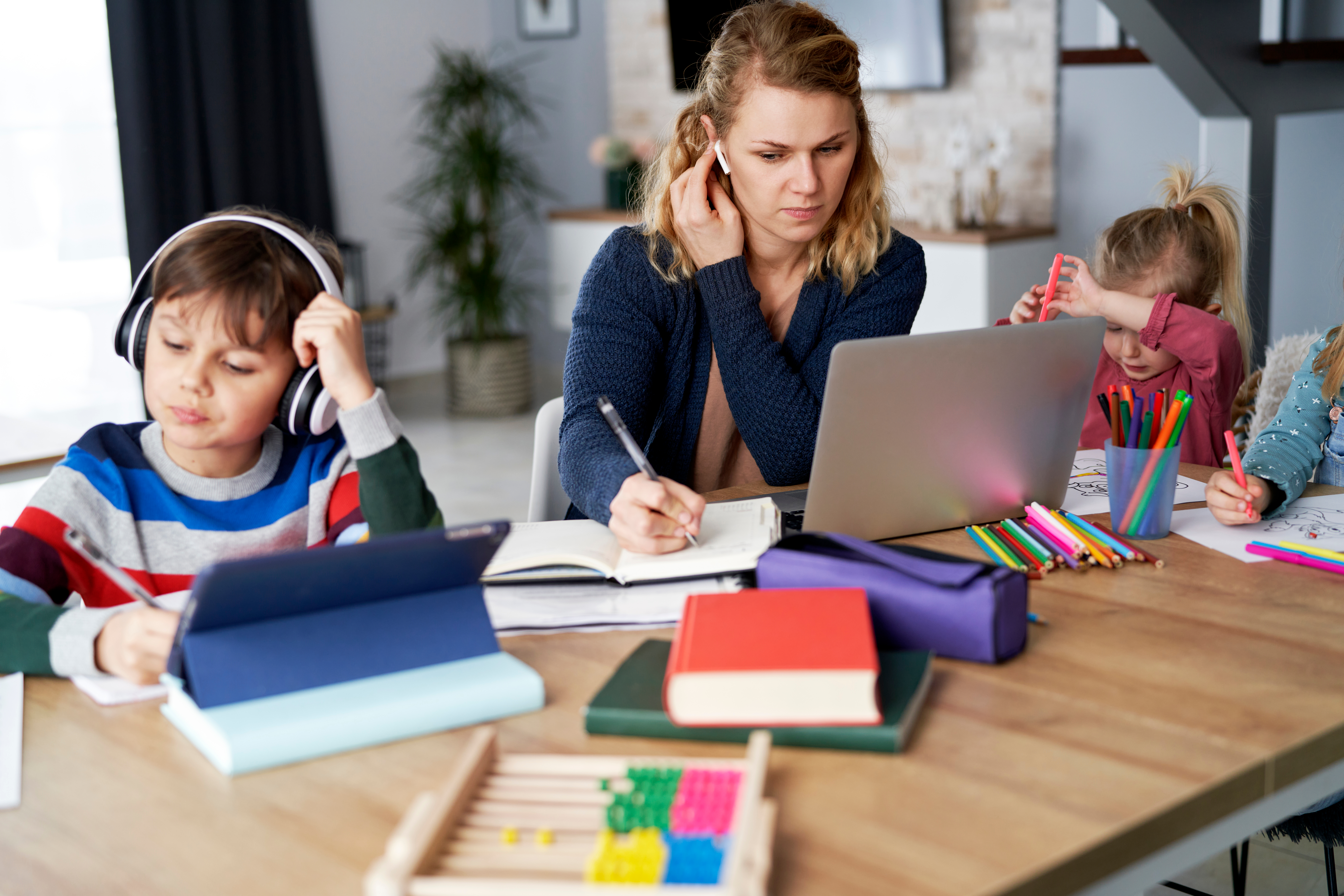 Children in Wales Parenting Survey Released
Black History Month: Suzanne Duval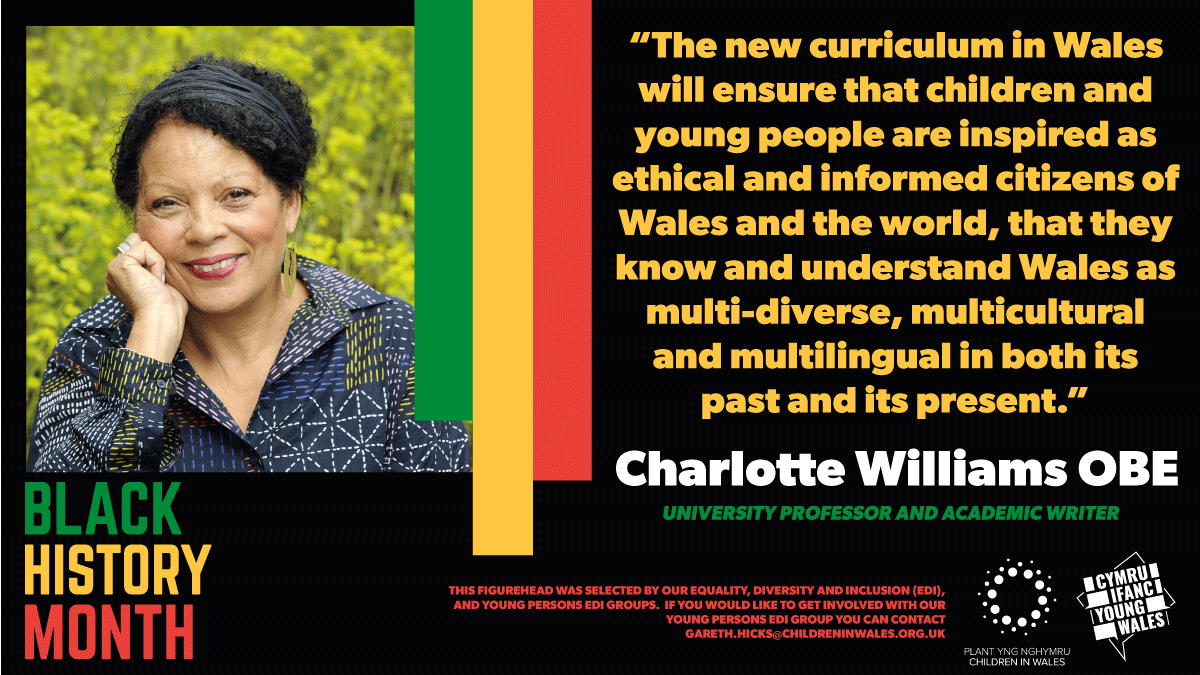 Interview with Charlotte Williams OBE - Black History Month

Children in Wales Annual Child and Family Poverty Survey Report Launched
Children in Wales Membership Website Now Live!
Binary Finery: Non-binary and other ways of Being
Digital Transformation and the Power of Youth
You are reading this article on our new website. A website that wouldn't have been possible without the support of our fantastic group of young volunteers, young people from our Young Wales project and members such as Voices from Care Cymru.
LGBTQ+ Pride Month: Pride and Prejudice
June is LGBTQ+ Pride month, and to celebrate we have planned a number of activities. on 28 June our training team will be holding a course entitled Pride and Prejudice: supporting LGBTQ+ Young People.
Race Equality Action Plan Consultation Response: An Anti-racist Wales
Welsh Government are currently seeking views on it's Race Equality Action Plan. Children in Wales will be coordinating a response to the action plan, and we want your views to help shape our response. 
#YoungCarersActionDay - 16 March 2021
Young carers are children or young people who take a significant role in caring for a family member. The family member could be suffering from physical or mental health problems, a disability or drug and alcohol problems.
Job vacancies
At Children in Wales, we're looking for people who are passionate about opportunities to work within the the sector. If this is you, take a look at what's avaliable.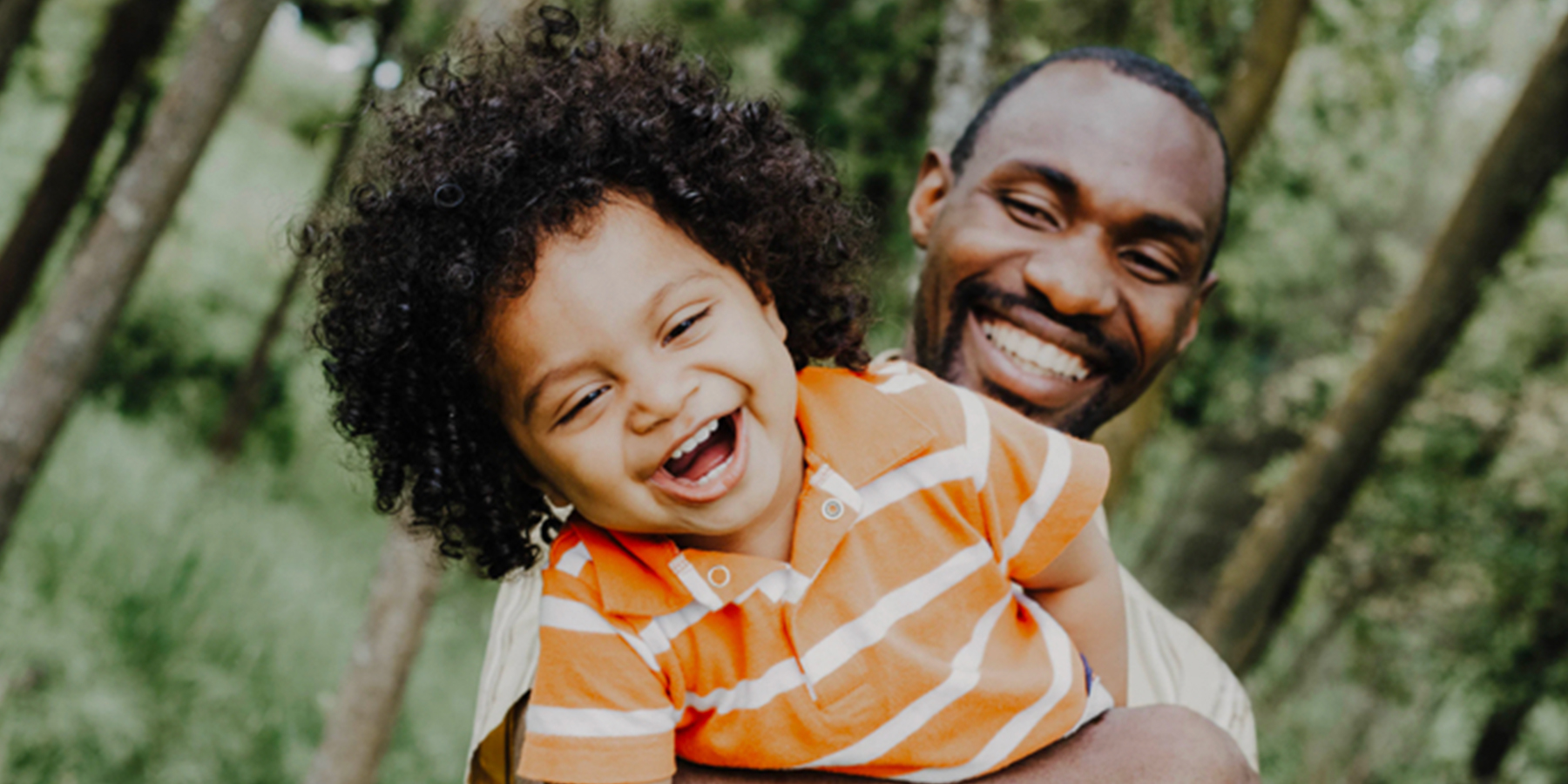 Donate now
We need funding to help us be a powerful and effective force for change in children's lives.
Keep in touch with us
Children in Wales can provide you with email information about current issues, consultations, conferences, training and much more.