Making a difference
Children in Wales is the national umbrella body for organisations and individuals who work with children, young people and their families in Wales. We are a membership body, and our members are drawn from the voluntary, statutory and professional sectors.
Membership
Children in Wales' membership is open to individuals and organisations who are interested in improving the lives of children, young people and families in Wales.
Job vacancies
At Children in Wales, we're looking for people who are passionate about opportunities to work within the the sector. If this is you, take a look at what's avaliable.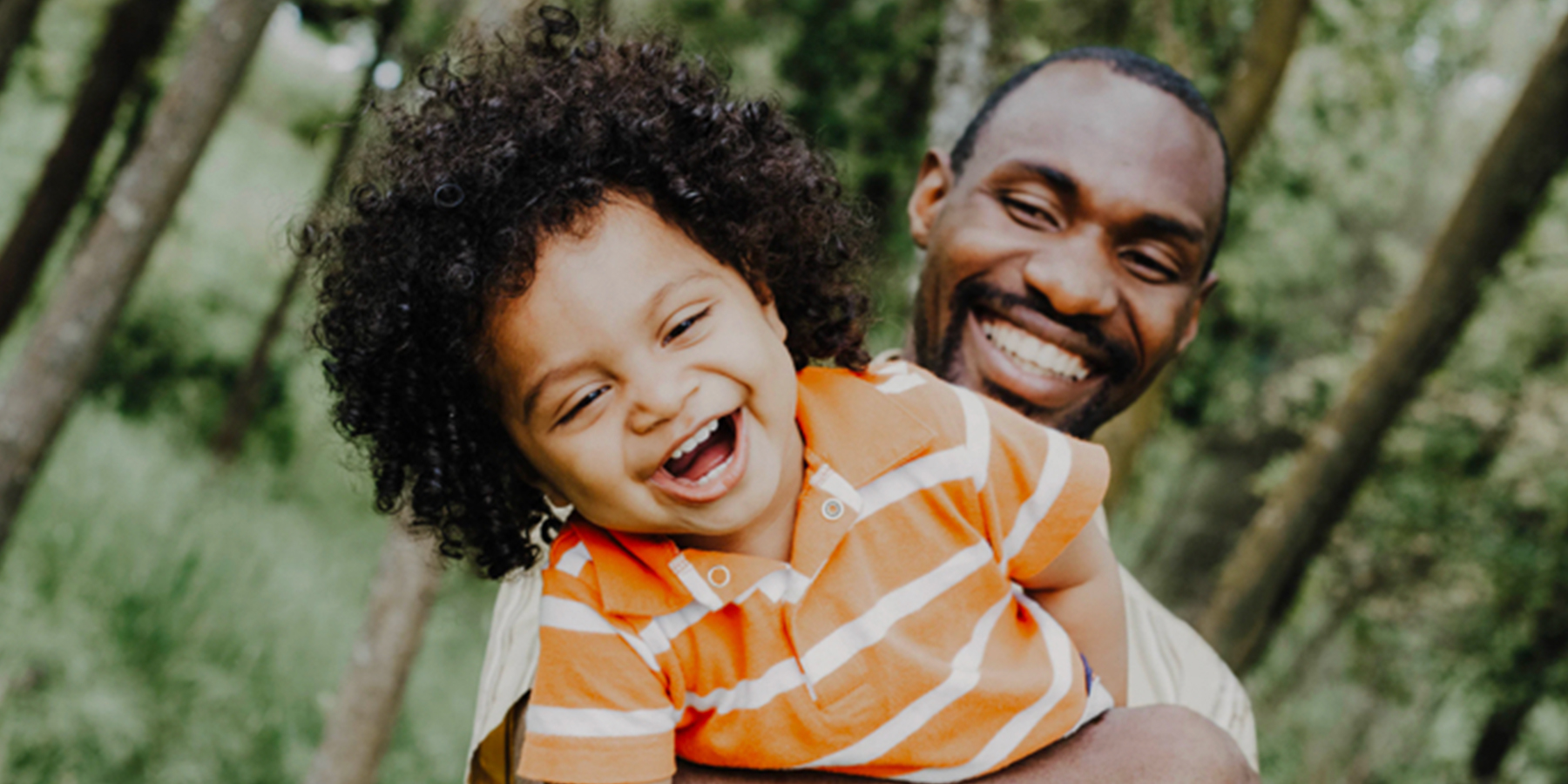 Donate now
We need funding to help us be a powerful and effective force for change in children's lives.
Keep in touch with us
Children in Wales can provide you with email information about current issues, consultations, conferences, training and much more.