Making a difference
Children in Wales is the national umbrella body for organisations and individuals who work with children, young people and their families in Wales. We are a membership body, and our members are drawn from the voluntary, statutory and professional sectors.
Membership
Children in Wales' membership is open to individuals and organisations who are interested in improving the lives of children, young people and families in Wales.
Latest news
Reducing the criminalisation of care experienced children and young adults
Urdd's Peace and Goodwill Message
Mind Cymru: Sort the Switch
Support with cost of living pressures
'Claim What's Yours' Campaign
Mental Health Awareness Week
Platinum Jubilee Volunteering Award
All Stars & Dynamos Children's Programmes
Children in Wales Spring 2022 magazine is now available for members to download
How to be more mindful - Stress Awareness Month
Dangos – Raise the Awareness of Financial Issues for over 3,500 frontline workers in Wales
Marking the end of Professor Sally Holland's term as Children's Commissioner for Wales
Job vacancies
At Children in Wales, we're looking for people who are passionate about opportunities to work within the the sector. If this is you, take a look at what's avaliable.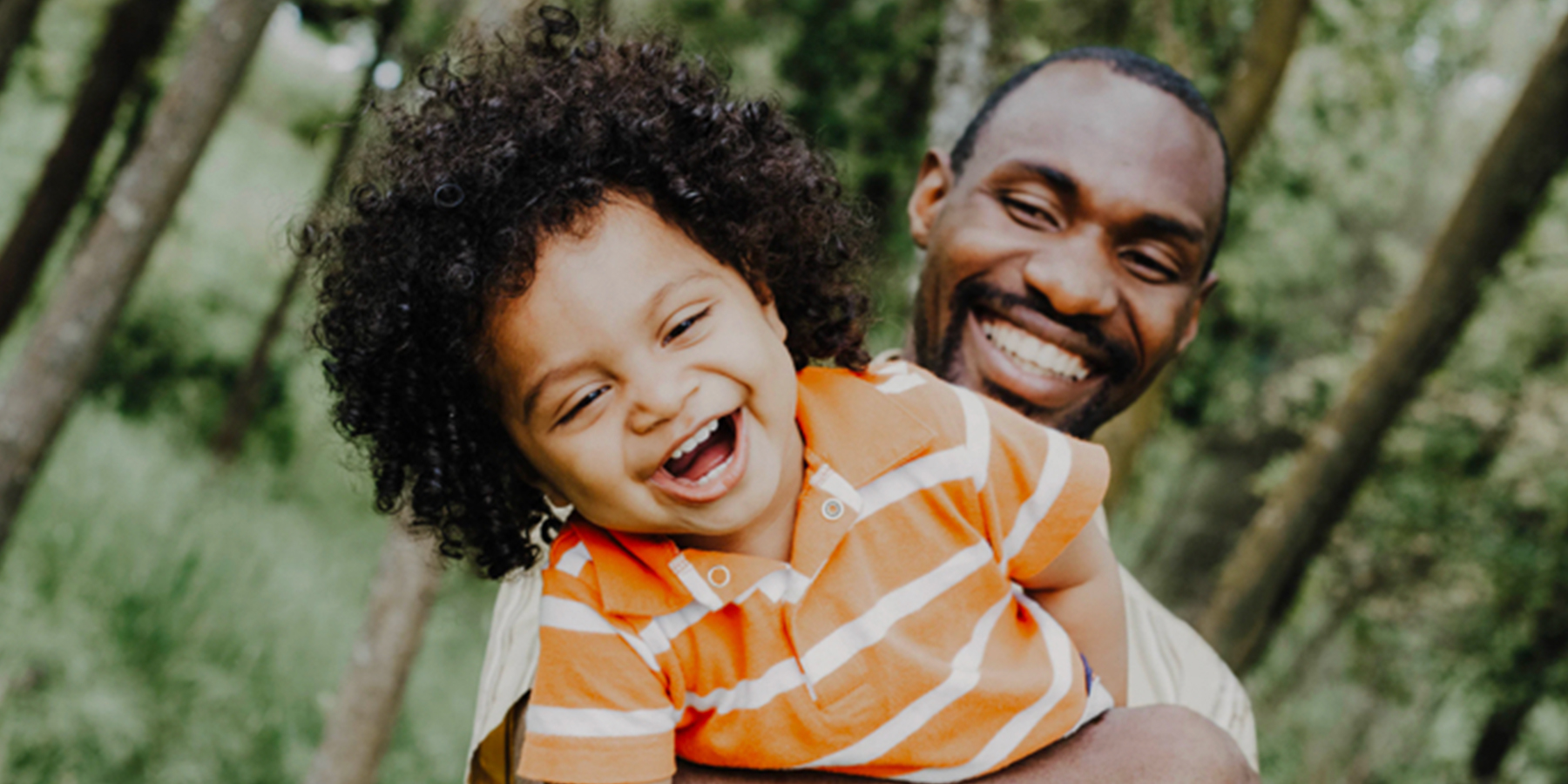 Donate now
We need funding to help us be a powerful and effective force for change in children's lives.
Keep in touch with us
Children in Wales can provide you with email information about current issues, consultations, conferences, training and much more.