Children in Wales is the national umbrella body for organisations and individuals who work with children, young people and their families in Wales. We work closely with Welsh Government and others in Wales to ensure that children's rights are at the forefront of policy and decision making. To do this we focus on ensuring that children and young people in Wales have a voice, we fight for sustainable and equitable services, advocate for policy changes in Wales and connect and represent the work being undertaken by our membership.
Our membership includes individuals and organisations from the voluntary, statutory and professional sectors. We also work directly with children and young people on a number of projects and have recently started a dedicated membership for our younger audience.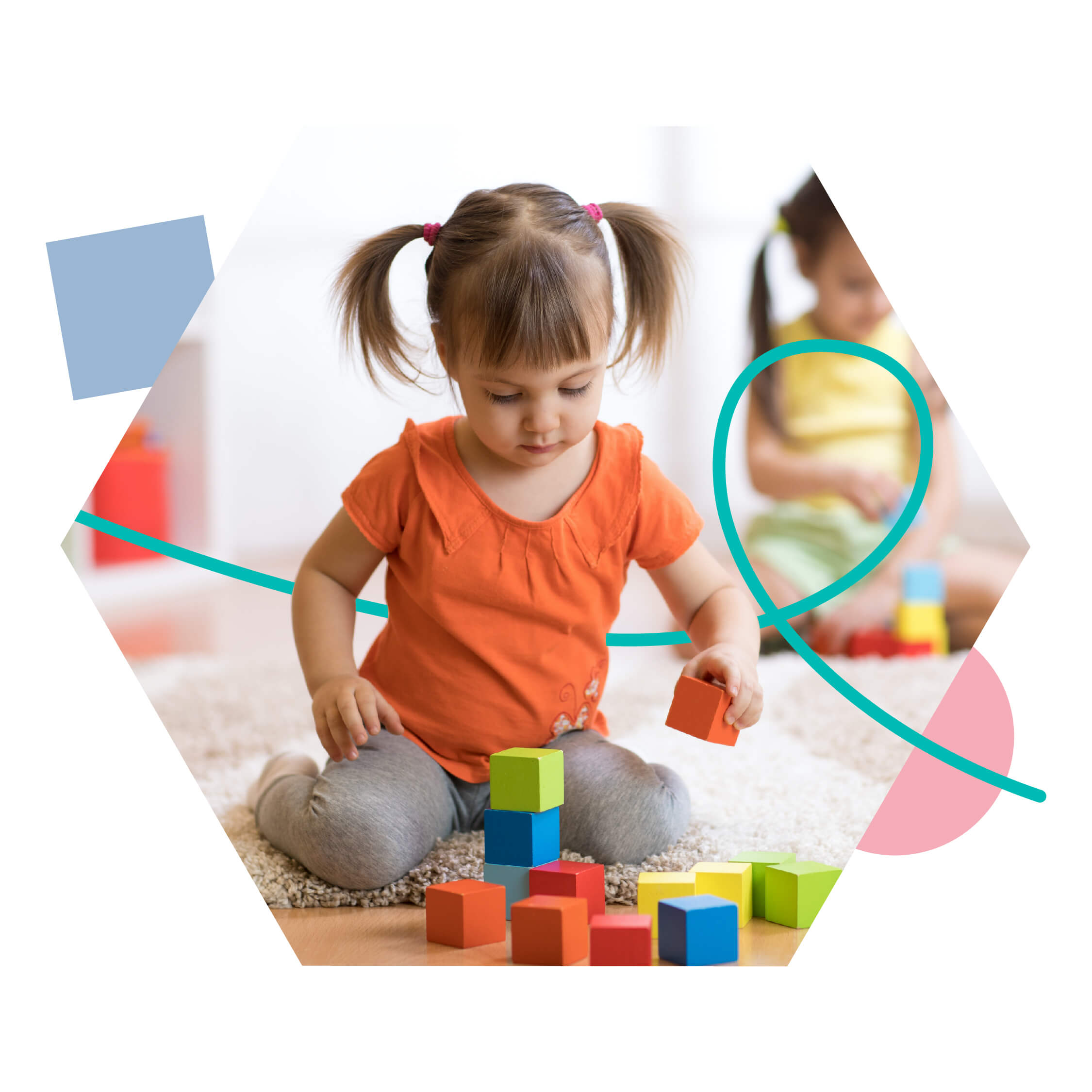 Our Vision
We're currently working on Our Vision, check back in the future.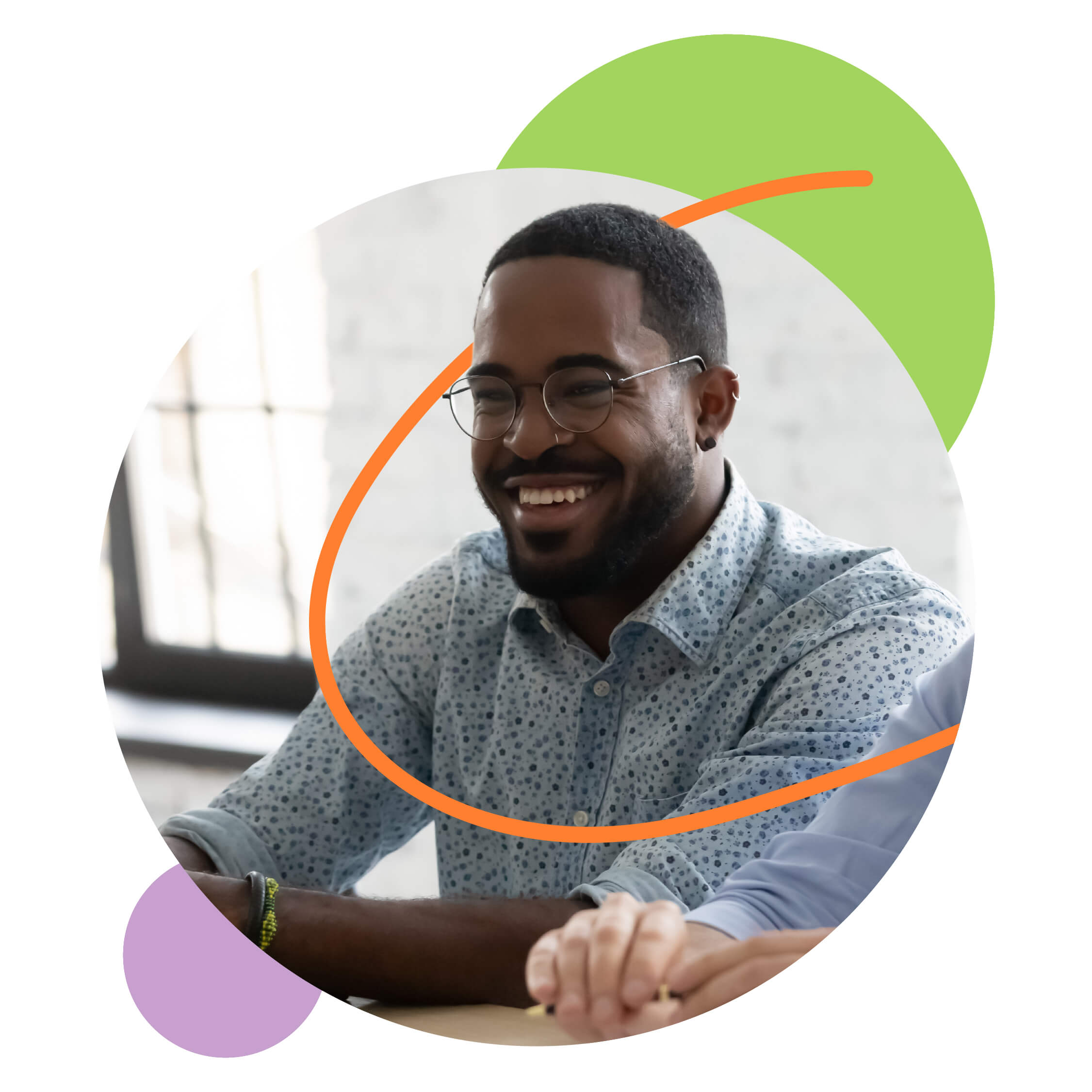 Meet our team
Find out more about the Children in Wales team and individual areas of work.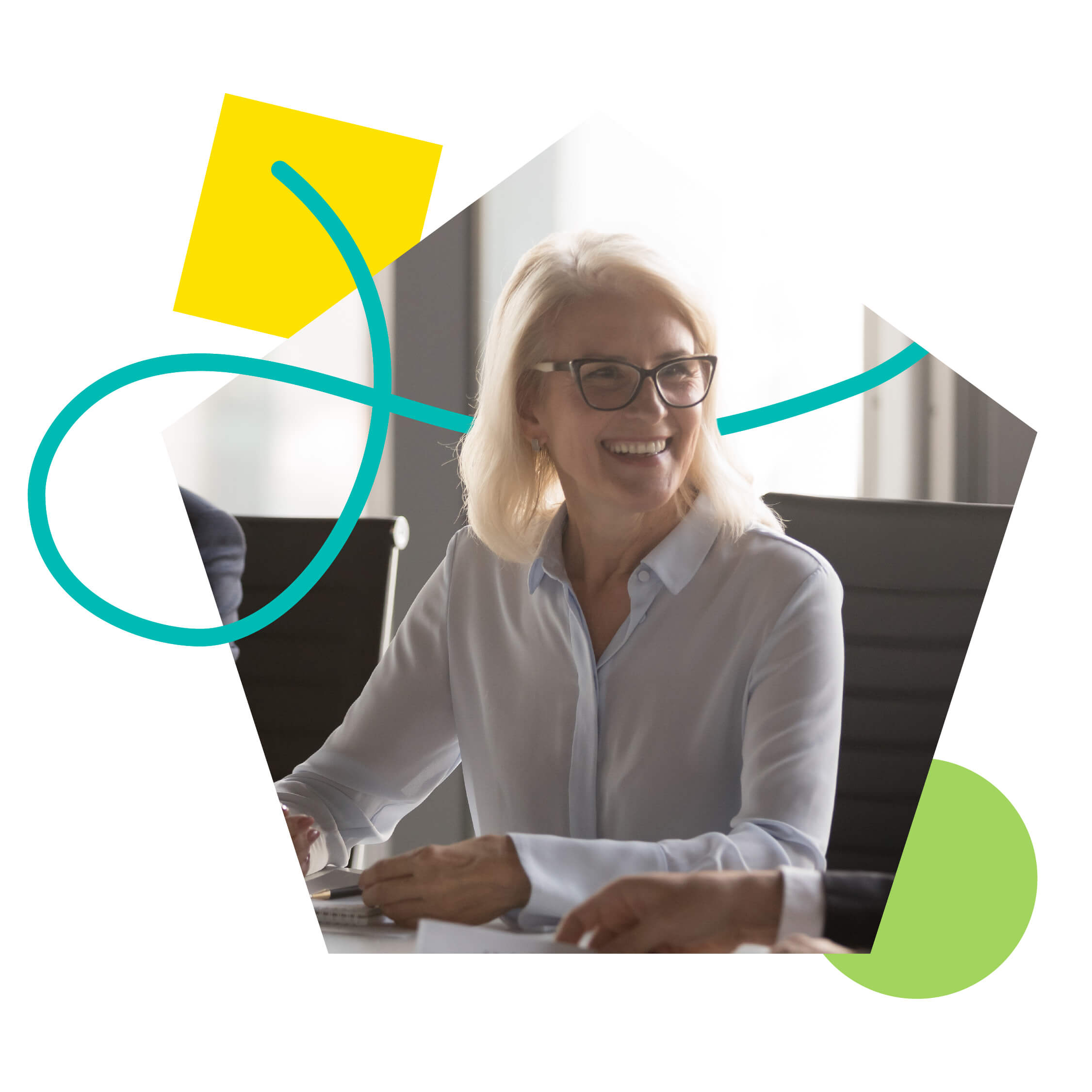 Trustee Board
Children in Wales is managed by our Trustee Board, in accordance with Charity Commission guidelines. Our Trustees oversee the finance, governance and compliance of Children in Wales, and set and maintain our vision and values.
Conference & meeting facilities
Children in Wales has a conference room at our Head Office, in the centre of Cardiff which is available for hire.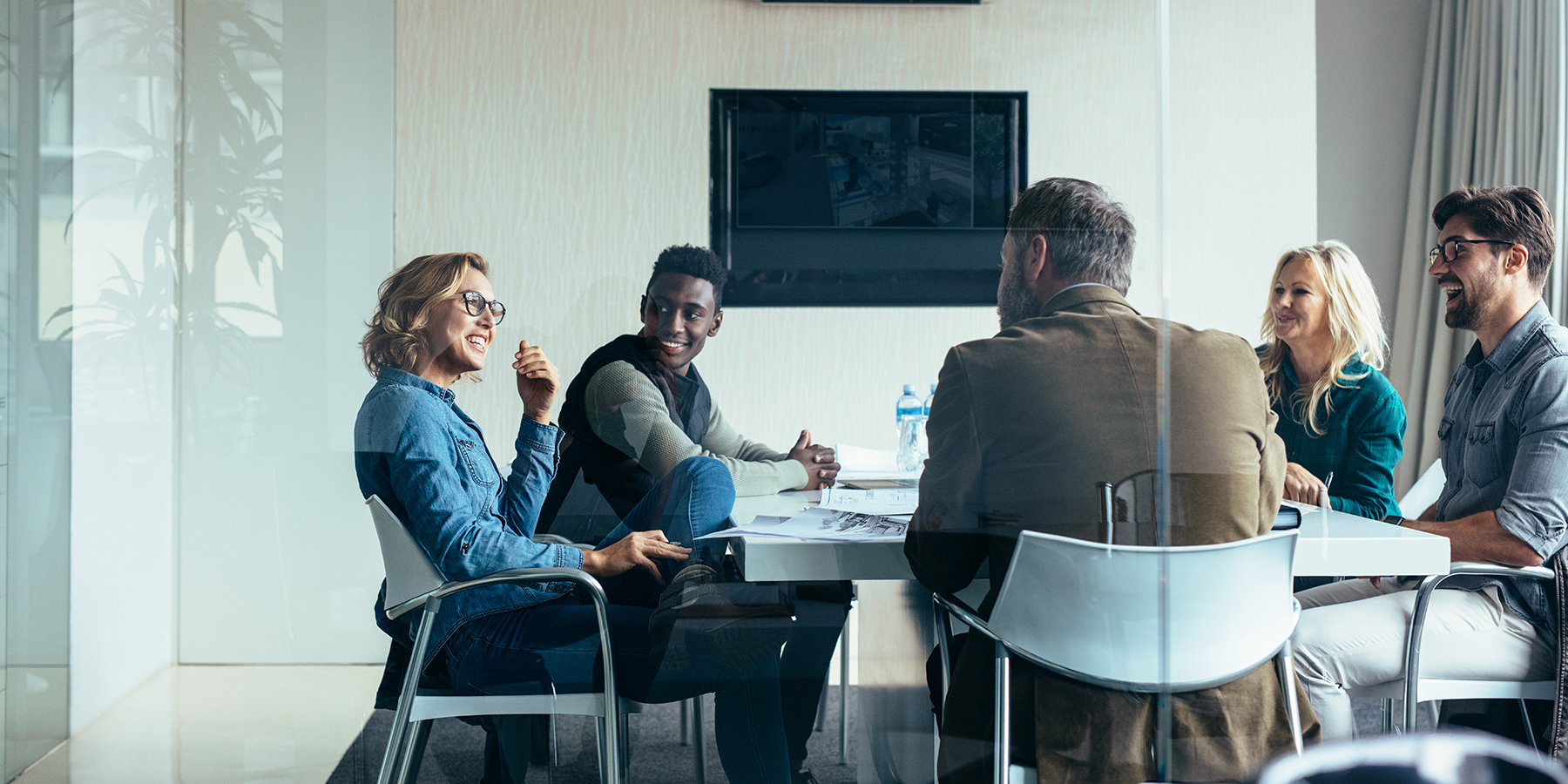 Annual Reports and Policies
Children in Wales' Annual Report provides an overview of the work we have carried out in any financial year.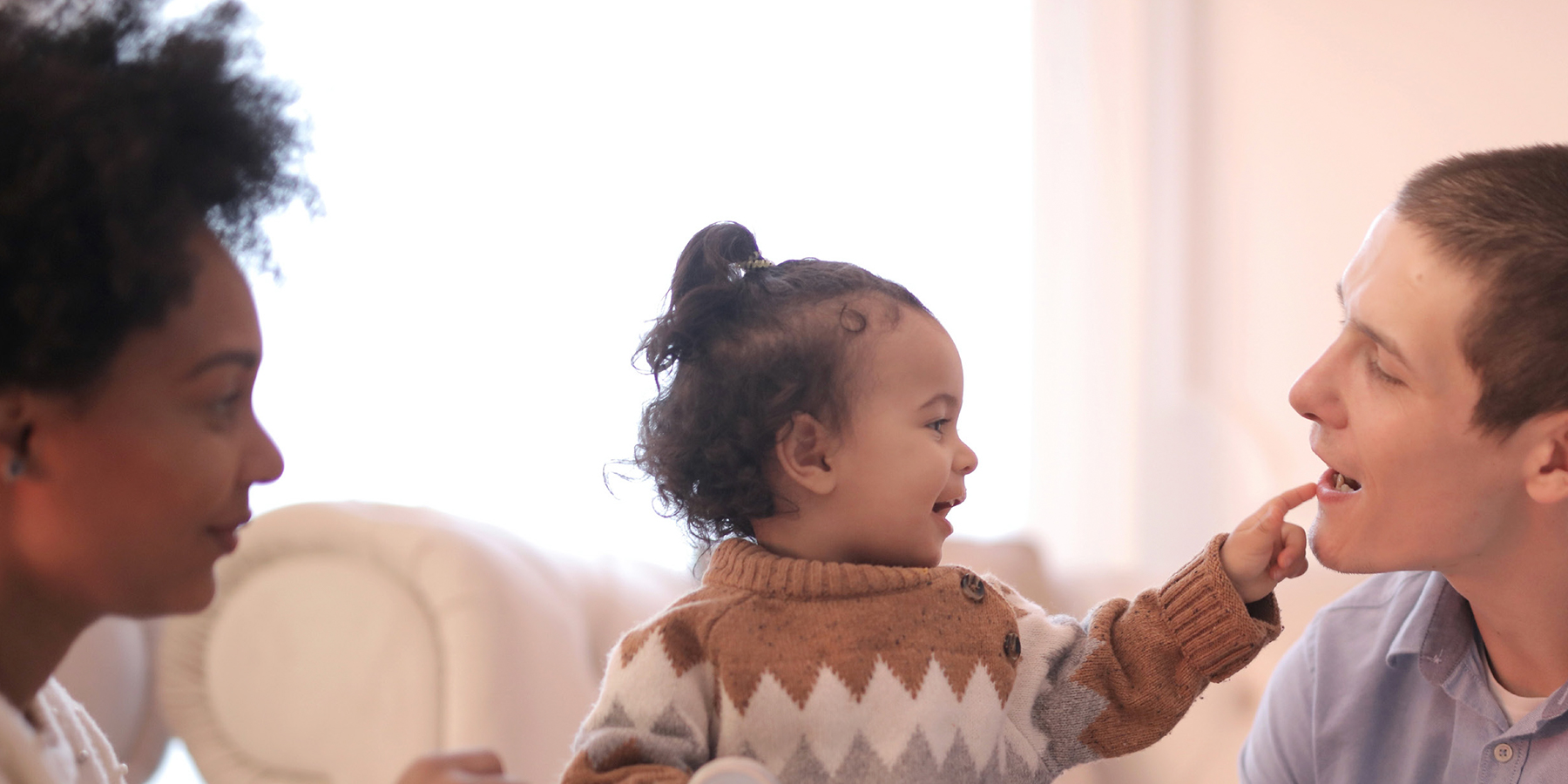 Our History
Since 1992 Children in Wales has been the national umbrella organisation for voluntary, statutory and professional organisations and individuals who work with children, young people and families in Wales.