The Trustee Board is comprised of up to 12 members, three of these are appointed Trustees (such as our Chair and Treasurer), and the remaining nine Trustees are elected at our Annual General Meetings. The Trustee Board has the option of appointing Co-opted Trustees for a period of one year to ensure continuity or cover gaps in skills or knowledge.
Our Trustees are volunteers and play a very valued role in our organisation.
Dr David Williams
Chair
Cardiff "born & bred," David Williams attended Southampton University Medical School then trained in Child Psychiatry in South Wales. He was appointed Consultant in Child Psychiatry for Rhymney Valley in 1998 becoming CAMHS Clinical Director for Gwent in 2001. David currently works with the Child & Adolescent Learning Disability Team. He is also leading the implementation of the Education Additional Learning Needs Bill for the Health Board.

David has published research on alcohol withdrawal and led a funded research project: A 30 year follow up of the Aberfan disaster survivors. Training Programme director for child psychiatry in Wales (2004-2009), David has been the professional adviser to the Chief Medical Officer and Welsh Government for Child Mental Health since 2011.
Suman Bhogal
Treasurer
Suman Bhogal is a fully charted accountant and holds membership with CIMA (Chartered Institute of Management Accountants). Since 2015 she has been working at Barnardo's as a Finance Business Manager.

Suman lived in Sydney for six years and worked for a Television Network as a Commercial Finance Manager. Prior to this she worked within the advertising industry as a Management Accountant. Outside of work Suman is kept busy being a mum to her three young children.
Cherrie Bija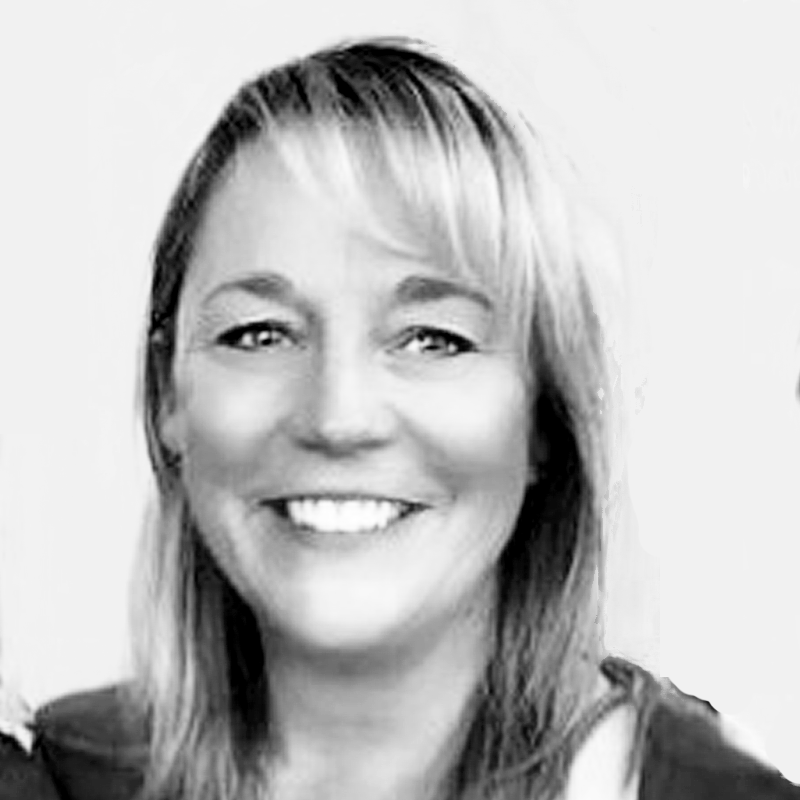 Cherrie explains that her "passion is ensuring that children have opportunities to be who and what they want to be." The work that she leads as CEO of "Faith in Families" ensures that whilst living with the challenges of poverty and adverse childhood experiences, children are given the basic right of learning, laughter and friendship.

Cherrie strongly believes that we should not make judgements about people's abilities, disabilities, circumstances, ACE score, colour, sex, age or religion and that it is everyone's responsibility to advocate for fairness and equality.
Sarah Crawley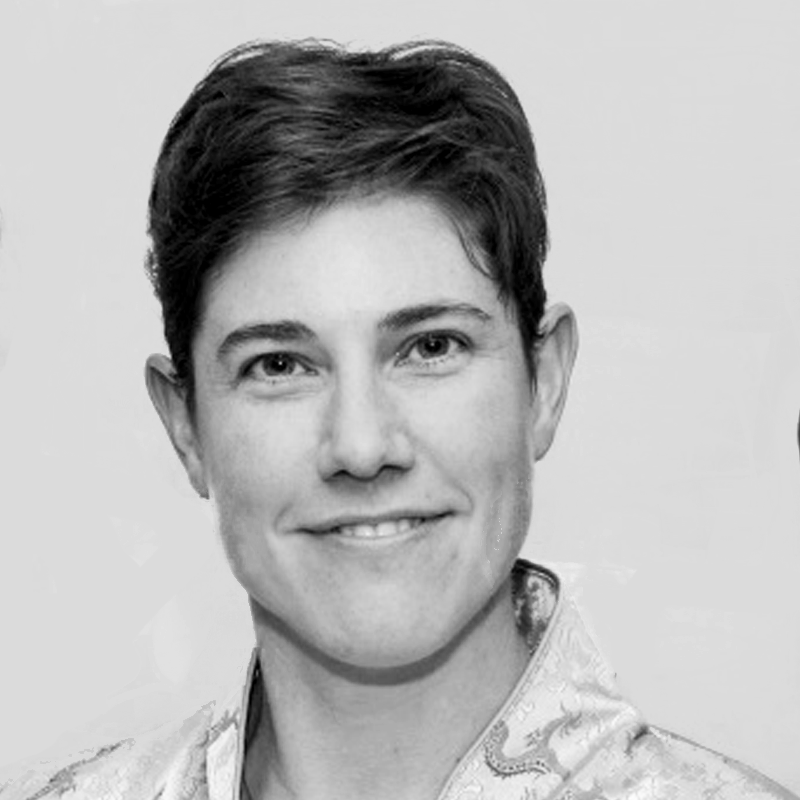 Sarah is the Director of Barnardo's Cymru. Educated at Loughborough University and Coventry University. She has an extensive background in adults and children's social care, early intervention services for families and young people, community regeneration, housing and offender rehabilitation, holding senior posts across multiple local authorities in England and Wales. She has a keen interest in improving services for all children, young people and families in Wales via multi-agency partnerships.
Professor David Egan
David Egan is Emeritus Professor of Education at Cardiff Metropolitan University.

During his career he has been Professor of Welsh Education Policy at the University of Wales Trinity St David where he was Director of the Wales Centre for Equity in Education, a teacher, a school leader, the head of a University Education Department, and an Estyn Registered Inspector. He has served as a Government adviser, including being Special Adviser to the First Minister and Cabinet of the Welsh Government between 2005 and 2007, and has served as chair of the Welsh Government's Tackling Poverty Expert Advisory Group, and on the Welsh Government Early Years and Childcare Partnership Board.

His current portfolio of work is particularly focused on breaking the link between poverty and low educational achievement.
He is currently a member of the Welsh Government Foundation Phase Expert Group and is Editor of the Wales Journal of Education.
Deborah Jones
Deborah is the CEO of Voices from Care Cymru (VFCC) and has extensive experience in holding trustee positions within the third sector.

As well as her trusteeship for Children in Wales, Deborah is also trustee at 5 Nations One Voice (chairperson) and acts as the Secretariat for the Welsh Government All Party Group on Children & Young People. Deborah studied for an MBA and a Diploma in Counselling and has a long history working within the field of the care experienced community.

Deborah legally represented VFCC at the "North Wales Enquiry" and led in influencing real change in upholding the rights (UNCRC) of the care community in Wales.
Jackie Murphy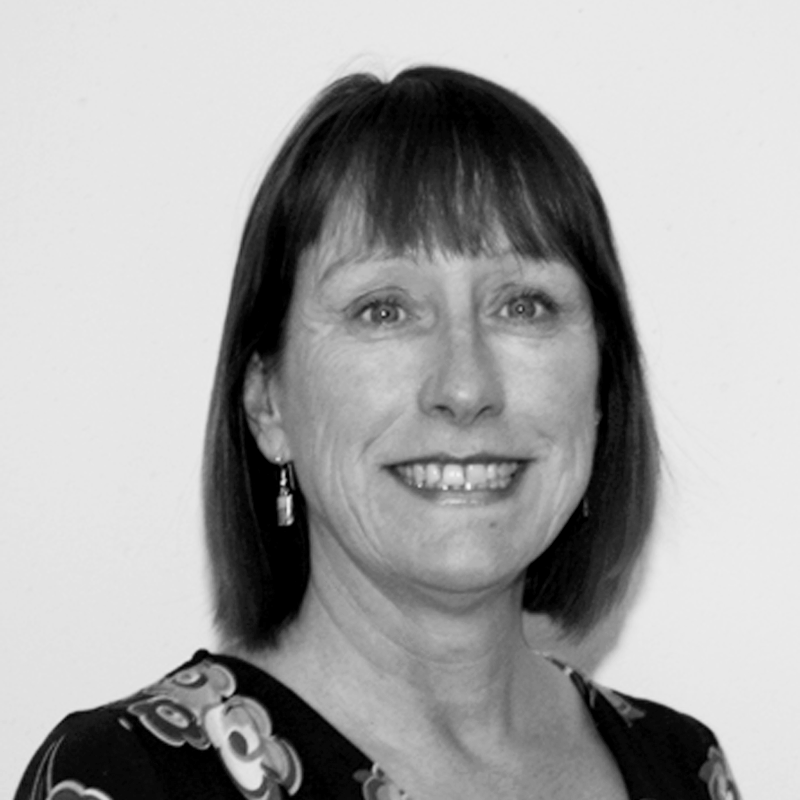 Jackie Murphy is a qualified social worker with a Masters in Business Administration.

She has worked as the CEO of Tros Gynnal, now TGP Cymru, since 2013. Jackie is Chair of CAFCASS Cymru Advisory Committee and has previously been a Member of WG National Advocacy Task and Finish Group, Chair of Children's Rights Officers and Advocates (CROA) and a Non-Executive Member of Rhondda Cynon Taf Local Health Board.
Jane Newby
Having attended Cardiff University to train as a teacher, Jane has worked in a number of schools throughout South Wales. Being a passionate advocate of supporting children with additional learning needs, she trained with the University of York to become a teacher of children with Specific Learning Needs (Dyslexia).

As Deputy Head of the School of Education, Early Years and Social Work at USW, Jane writes that 'I am is privileged to have worked with dedicated colleagues to develop and train the next generation of professionals supporting children and families.'
Professor Patrick Thomas
Patrick Thomas is Professor Emeritus of Childhood and Youth at the University of Central Lancashire, and founder of The Centre for Children and Young People's Participation. He was previously a social work practitioner, manager and advisor in England, and a social work educator in Wales. He has been an individual member of Children in Wales for many years, and was a Trustee from 2000-2007, rejoining the Board in 2017. He is also a Trustee of Point (Fishguard and Goodwick Young Persons' Trust).
Bethan Webber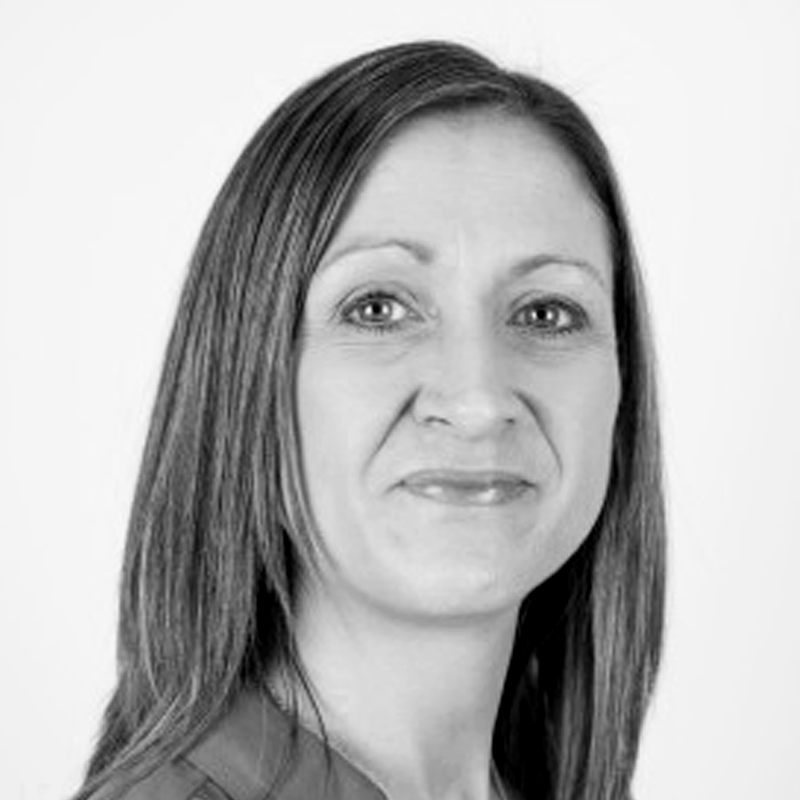 Bethan Webber is CEO of Home-Start Cymru, a national charity providing volunteer-led, community-based support to children and their families across Wales.

Her background spans leadership roles in the voluntary sector as well as over 17 years in the civil service in a range of organisations including, the Home Office, Government Office South West, the National Assembly for Wales and Welsh Government – as the former head of Childcare and Play Policy. Bethan has extensive experience of developing government strategy and policy with an excellent understanding of the political context at a UK, devolved, and local government level. Bethan has also undertaken a range of freelance research and evaluation projects, often with an early years focus.

Bethan is a Social Care Wales Fitness to Practice Panel Member, former co-Chair of the Women's Equality Network Wales and a school governor. As well as a passion for social equality, community and giving children the best start in life, outside of work Bethan is a mum of three who enjoys running, walking with her dog, travelling and being by the sea.

Jenny Williams
Since 2014 Jenny has been the Strategic Director of Social Care and Education Services for Conwy County Borough Council, having previously worked as Head of Children's Services and then Director for Social Services. A qualified Social Worker, Jenny began her career undertaking a variety of roles predominantly specialising in Adoption and Looked after Children.

In a national context, Jenny has chaired the national ADSSC Safeguarding Policy Group, sat on the Strategic Coordinating Group for Operation Pallial, was President of the Association of Directors of Social Services 2018/19 and is the current chair of the North Wales Safeguarding Children's Board.
Co-opted Trustees
Diane Daniel
Dr. Nia John
Trustee Board Role
The Board of Trustees are responsible for the overall governance and strategic direction of Children in Wales.